Student Spotlight - Eugene Vasylenko
"I learned communication skills for a professional setting. iAnimate teaches not only to animate, but also receive feedback, ask follow-up questions, and address notes in a timely manner."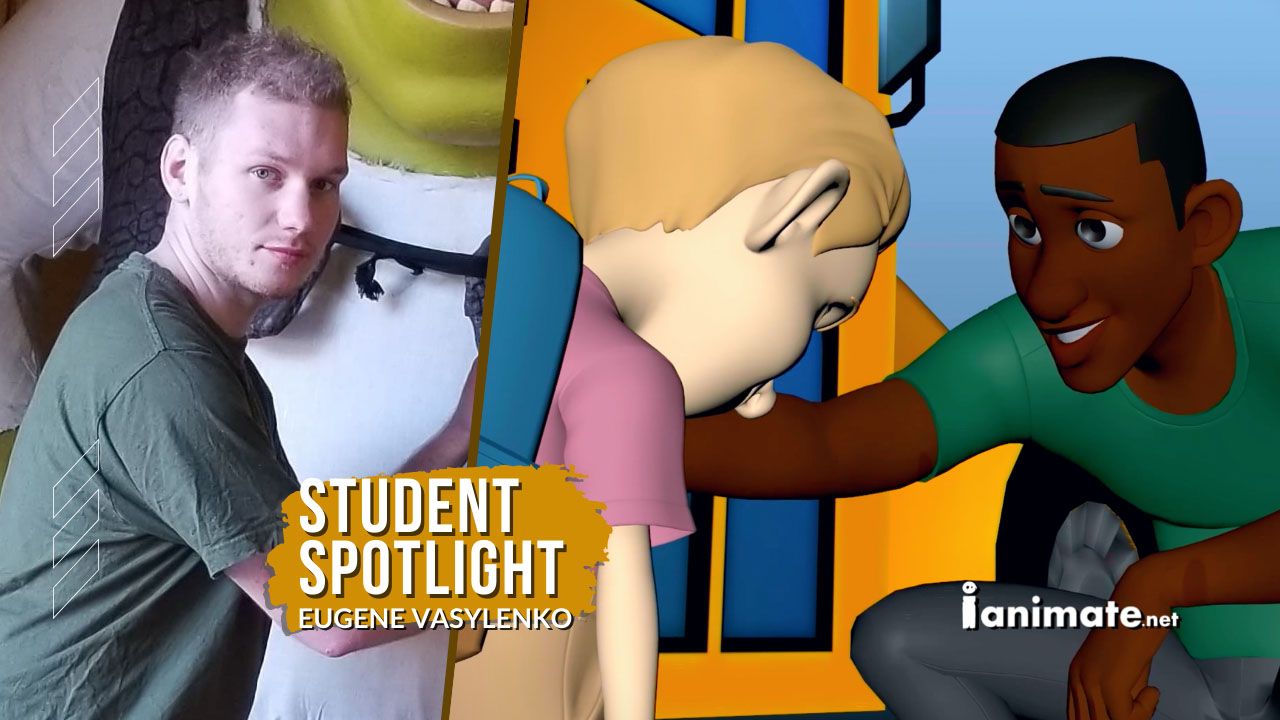 Student Spotlight features Eugene Vasylenko, an animator currently working in Montreal. He decided to enroll at iAnimate because he did not have industry-ready animation skills, and he did not feel that he could get there on his own.
Eugene studied animation at college before joining iAnimate. He was able to hone his skills and learned from instructors. He continued to improve his shots and acquired techniques. Eugene is currently working at MPC.
Student Animation Journey
Eugene Vasylenko took the following Feature Animation Workshops at iAnimate:
For Eugene research and preparation are an important part of doing successful animations. He believes in Storytelling. He is not touching software until the story and preparations are completed. He makes sure that details are figured out before doing the shot.
Student Spotlight Q&A with Animator Eugene Vasylenko
iAnimate: What do you think of your Online Animation Instructor(s), and how do they help you?
Eugene: Every instructor is different, but something I enjoyed about all of them is advice informed by current industry experience, and fun behind-the-scenes anecdotes from some of the biggest studios (Disney, Dreamworks, Pixar).
iAnimate: How did iAnimate help you to evolve your animation skills as a character animator?
Eugene: I learned some true and tried industry workflows that have helped me complete high-quality shots without much trouble, and in a timely manner.
iAnimate: What kind of animator do you consider after taking your student workshop/s?
Eugene: The workflow that iAnimate teaches you is relevant to most studios hiring today. The way the curriculum is structured - it could almost be considered work experience.
"iAnimate demystified a lot of things for me about professional animation workflow and environments."
iAnimate: What kind of project do you want to work on?
Eugene: I am most interested in animating bipedal action and character acting. For this reason I am looking for videogame and feature work.
Want to learn what Disney, Pixar, and Blizzard do in their animations?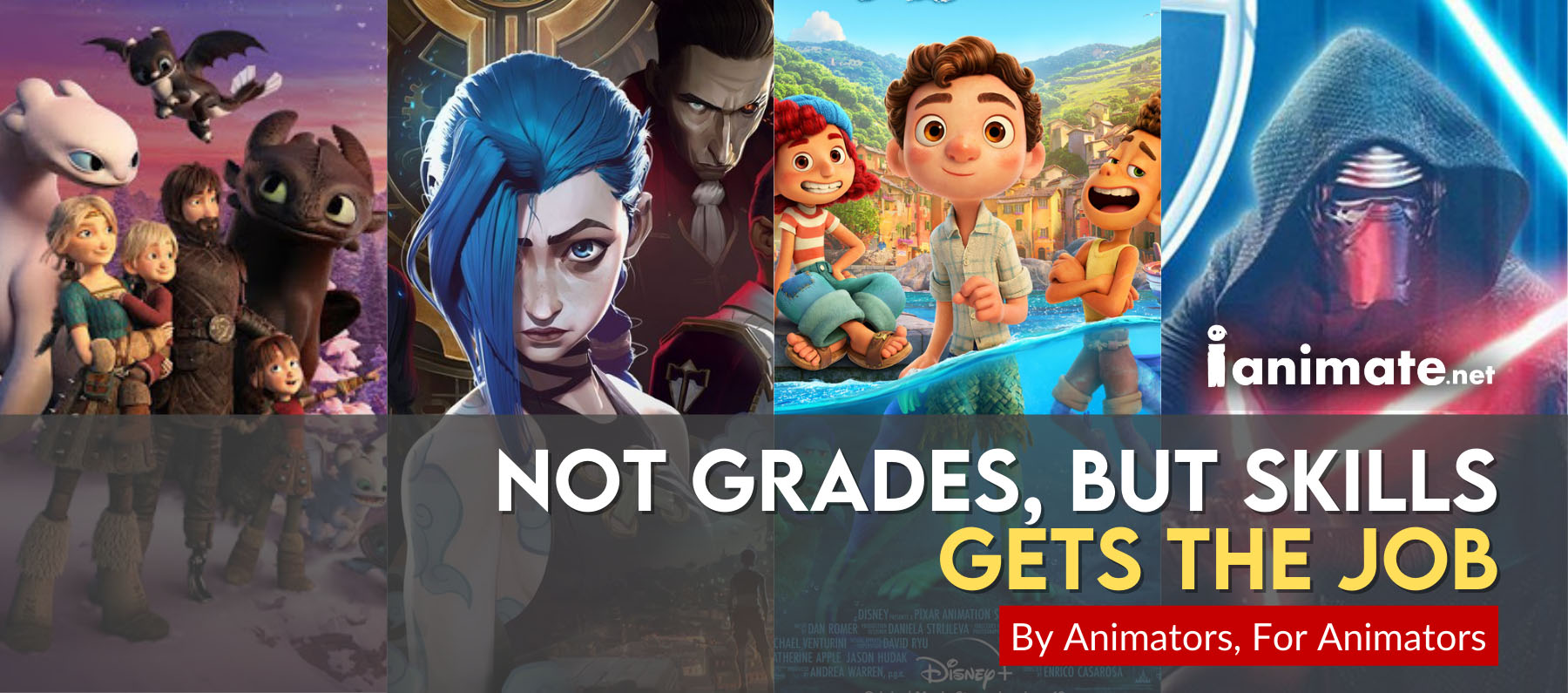 Be mentored by industry professionals from the leading studios in the industry. Start your animation career and get the dream animation job you want! Learn more about iAnimate and the Workshops that are made just for you.