Student Spotlight - Katharine Robinson
"I wasn't getting anywhere with job applications on my degree alone. After a while, I noticed my showreel was not up to par with those that had completed online courses like iAnimate."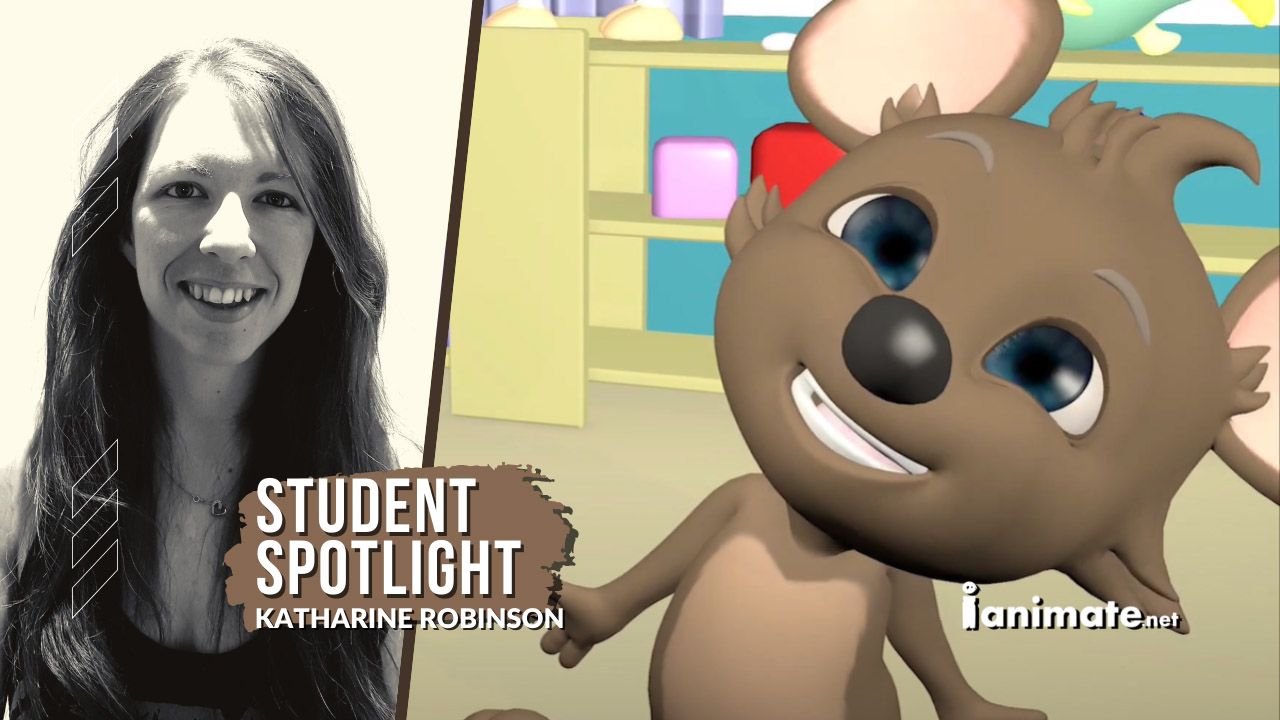 Katharine Robinson is a passionate animator that loves delving into the characters' psyche they are bringing to life to push performances and entertain. She worked on her animation skills through student workshops from iAnimate. Katharine grew up with classic Disney movies, and she has been inspired and awed by the happiness that animation brings from a very young age.
Katharine is currently hired as an Associate Animator (Cinematics) at Rockstar Games, working with Motion Capture animation. Her daily tasks revolve around editing data for stronger performances and other enhancements. She also has a passion for video games; creating her characters and stories is something she has always loved.
Katharine graduated from a University with First Class Honours in Computer Games Animation (BA). After graduation, she realized that skills and not grades were what the studio wanted. In addition, she knew that she had to take the opportunity to enroll as an iAnimate student during the pandemic as working from home offered more free time to work on assignments after work.
Student Animation Journey
Katharine took the following student workshops at iAnimate:
The assignments are part of the animation journey that iAnimate provides for its students. The creative processes and professional skills are being used to produce quality animation results. This is one opportunity that iAnimate infuses into the student workshops to translate learnings into skills. Live interaction, feedback, critiques, and support are given to students to prepare as professional animators.
Here is Katharine's creative way of doing her assignments at iAnimate:
When I listened to the audio for the assignment, I tried to pick out not just the emotions but also the changes in emotions and understand the thought process behind them.
Then I can act out the scene naturally and see how I react. I would do this several times and look back at my footage to see what was working and what wasn't.
I often used these clips spliced together as my final reference as they always felt less staged than when I went in with an acting choice set in stone.
Katharine learned that audience entertainment always comes first over your ego. Often she would love a pose in a scene, but it just didn't translate well enough, and it had to be scrapped. Learning to be fluid helped her projects read to a broader audience than they ever had before.
Katharine's Student Reel
Q&A with Katharine Robinson
iAnimate: What do you think of your online Instructor(s), and how did they help you?
Katharine: I had several instructors, but my favorite was Angie Jones. She always ensured every student had more than enough time on their critiques and went through everything frame by frame. Her honesty about our work and the industry was incredibly refreshing. Angie also spoke about "when" we get into the industry, not "if," which was a massive confidence boost.
iAnimate: How did iAnimate help you to evolve as a character animator?
Katharine: During my student journey, iAnimate helped me understand the importance of feedback and working collectively.
iAnimate: What kind of animator do you consider yourself after taking your workshop?
Katharine:
"I consider myself a strong character animator with particular strength in learning new techniques and workflows. I always want to work on and realize that we have never learned everything there is to know."
iAnimate: What kind of animation project do you want to work on?
Katharine: iAnimate gave me a solid foundation from being a student to working in Feature. Since leaving, I have transitioned to working in Motion Capture for Games, giving me an entirely new skill set and flexibility to work in any environment.
Want to learn what Disney, Pixar, and Blizzard do in their animations?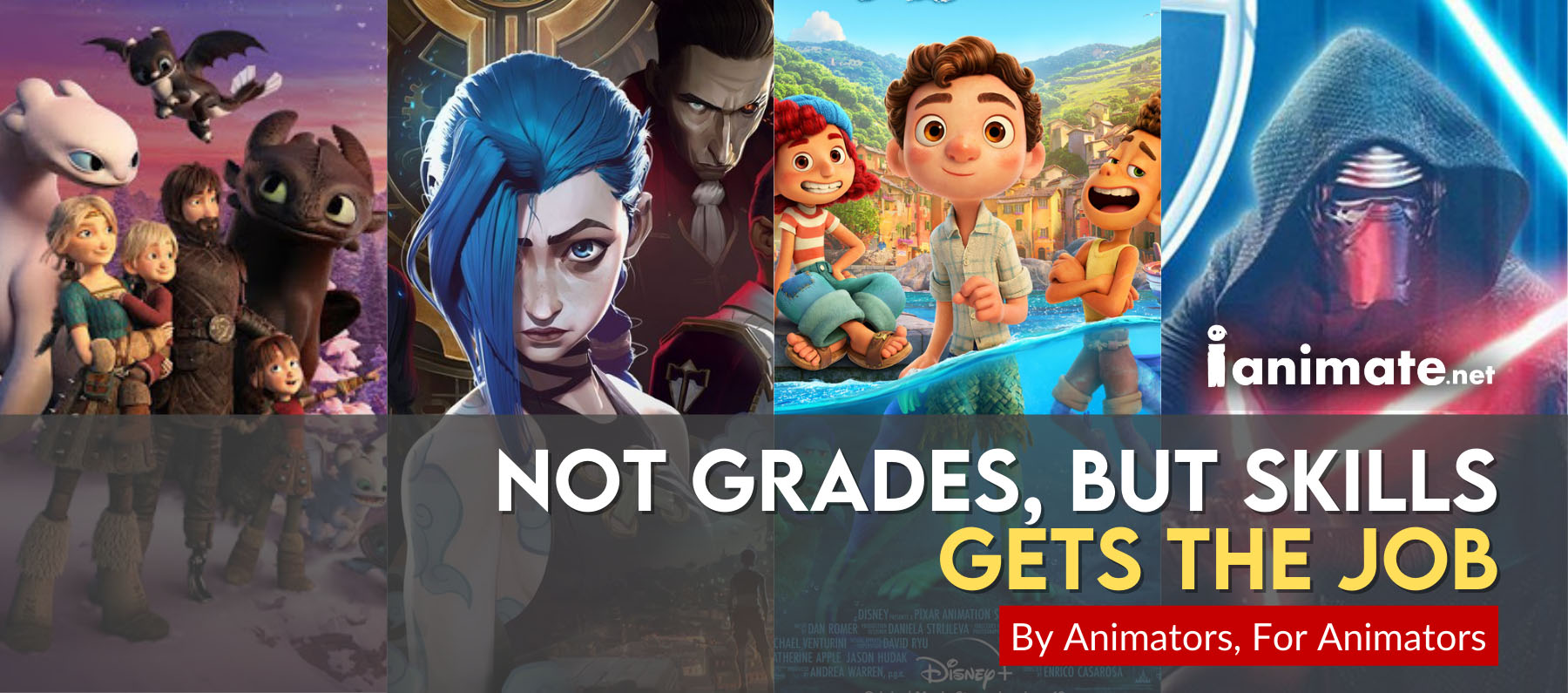 Be mentored by industry professionals from the leading studios in the industry. Start your animation career and get the dream animation job you want! Learn more about iAnimate and the Workshops that are made just for you.