on November 18, 2019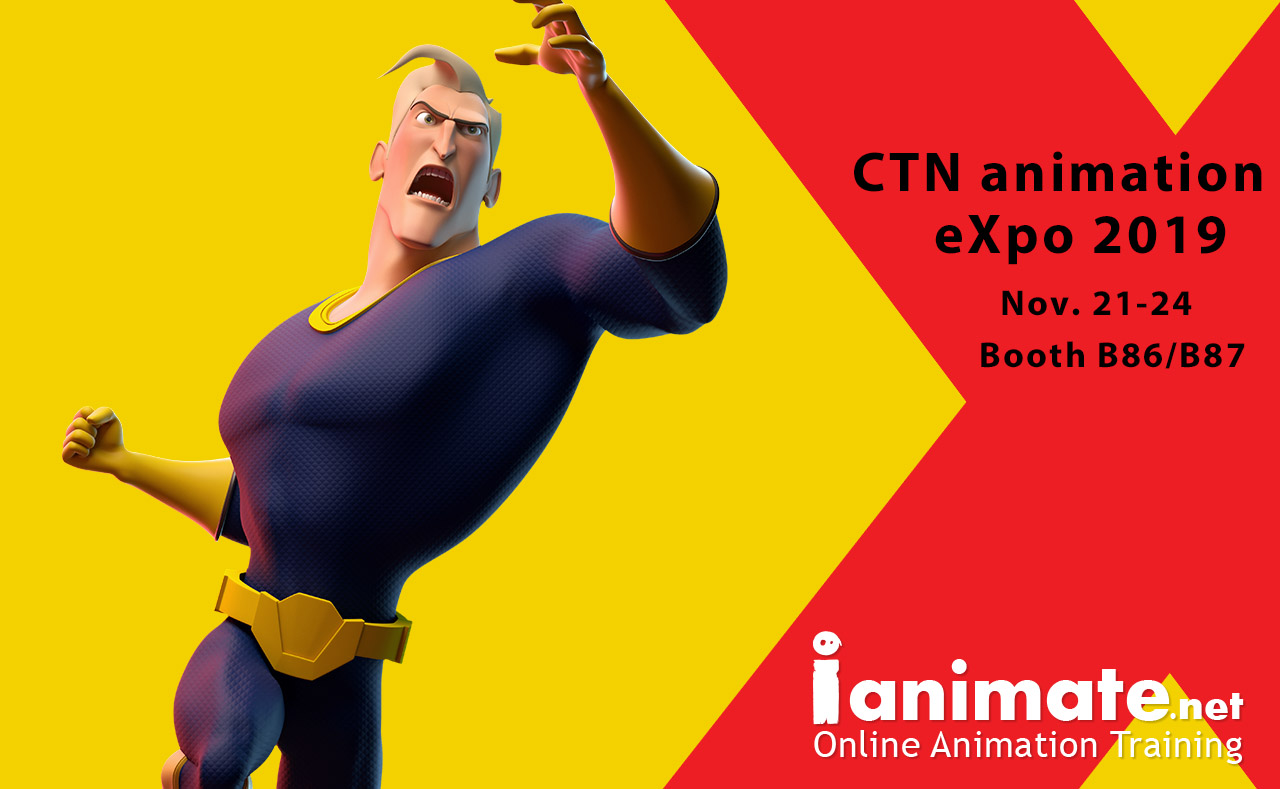 We are a week away from the annual CTN Animation expo in Burbank, California and have a great line up of our instructors & alumni ready to meet you and review your reel. This is such a fun show and always great to see new and familiar faces. So get your reels ready and come by our booth (Booth B86/87).
We hope to see you there.
Continue Reading