on August 29, 2015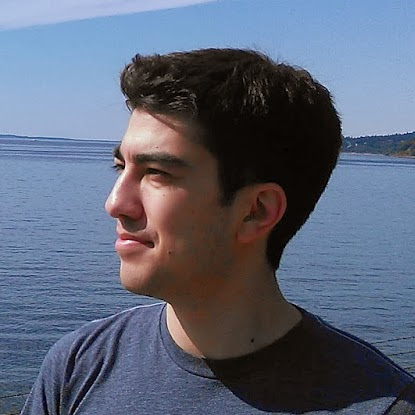 Lighting workshop student, Warren Seeley, wrote our lighting instructor Frederick Gaudreau an email about his appreciation of the course. It's always great to hear what our students have to say.
Hey Frederick,
I know I've already said something like this but the class was truly amazing. I learned a lot and I'm gonna take it with me moving forward. The exercises were fun and challenging. Didn't feel it was unreasonable or unrealistic at all. Every student should be able to perform at that level even with a full time job. And I see the importance of showing us how to do the basics like just using Maya software to render. It's like we have to crawl before we can walk and walk before we can run. For those who haven't had a formal introduction to lighting, this is a really good approach.
I don't feel as stressed now when it comes time to render my shots! Compositing with nodes is so much better. Never again with after effects lol. If Nuke ever gets around to releasing a free watermark version I'll use it but I'll familiarize myself with Fusion. I know it's pretty similar.
Thank you again for everything! You are an awesome instructor!
All the best,
Warren
Visit the Lighting & Compositing page for more information.
Continue Reading