on December 04, 2019
In our 69th podcast we interviewed industry veteran and iAnimate feature animation instructor, Jim van der Keyl. Jim has been in the animation industry since 1989, getting his start as an inbetweener on the Little Mermaid at Walt Disney Animation Studios. He later worked at Warner Brothers where he was nominated for an 'Annie Award' as best animator for his work on Brad Bird's 'Iron Giant'. Jim made the transition to CG animation early on during Osmosis Jones and later worked for such companies as Sony Imageworks, Dreamworks Animation, and Blue Sky. He's worked on such films as Shark Tale, Over the Hedge, Monsters vs. Aliens, Kung Fu Panda, Flushed Away, Kung Fu Panda 2, and Puss N Boots. Most recently Jim was an Animation Supervisor at Singing Frong Studio where he helped with the super successful feature film La Guerre des Tuques (English - Snowtime).

If you would like to find out more about game animation visit our Feature Animation Workshops page.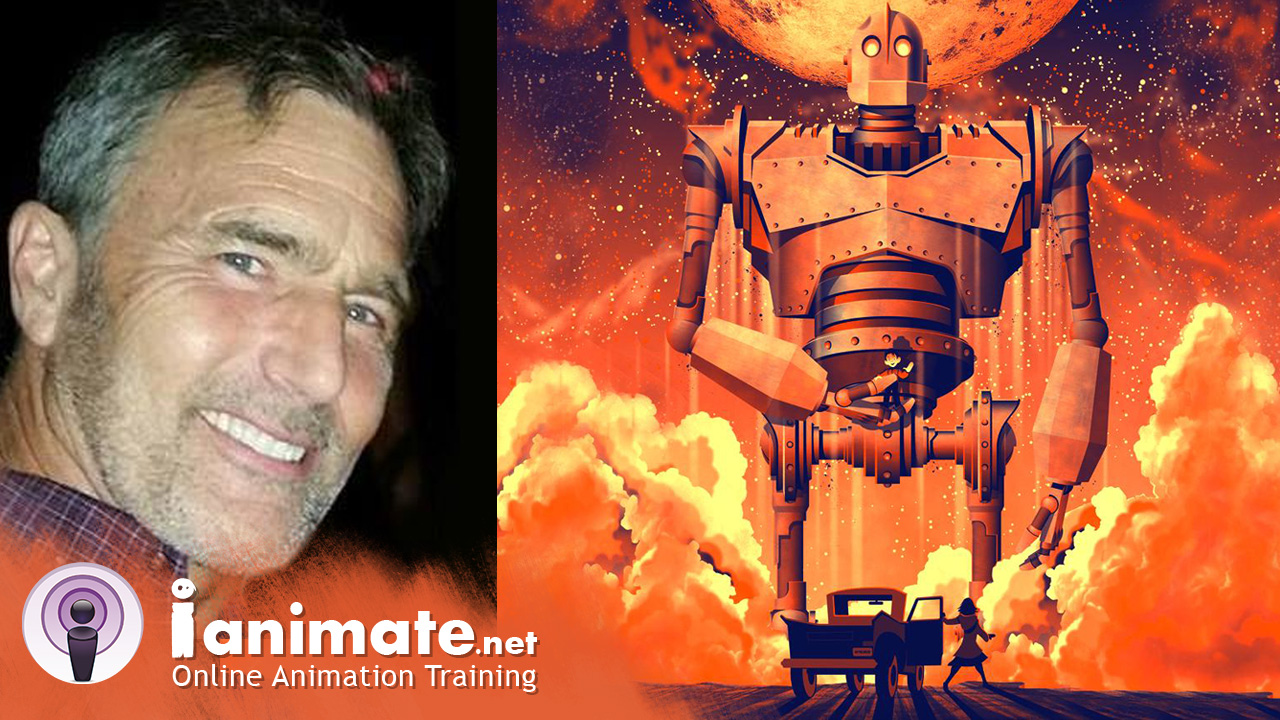 >> Watch or Listen Online