on December 17, 2012
In this, our fifth podcast, we speak with iAnimate alumni Darrell Vasquez, and working professional Jeff Williams. Both guest work currently at Insomniac Games, and give this fun interview a different perspective from some of the past guest, since both have or are also students at iAnimate.net. Join us in this informative & entertaining podcast.
Interview with Richard Lico mentioned in the show HERE.
Ratchet & Clank: Full Frontal Assult trailer | Fuse trailer.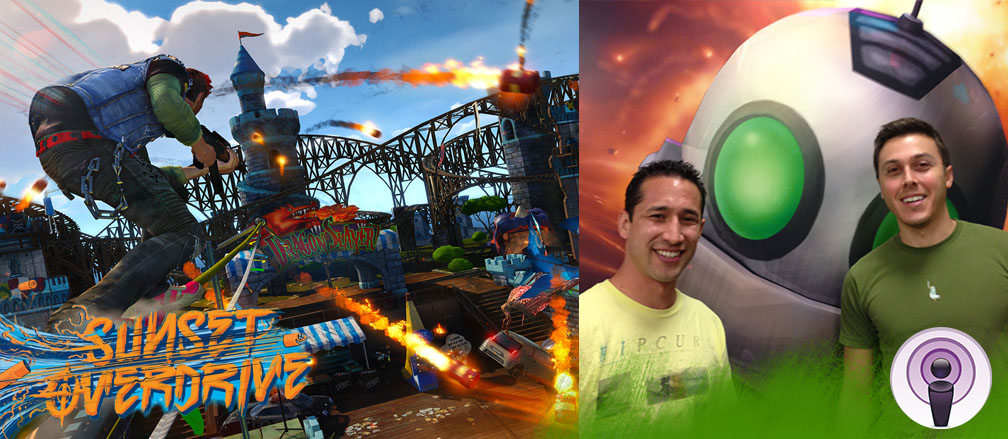 >> Watch or Listen Online