Friday, 13 November 2015.
We're Getting Ready For CTN 2015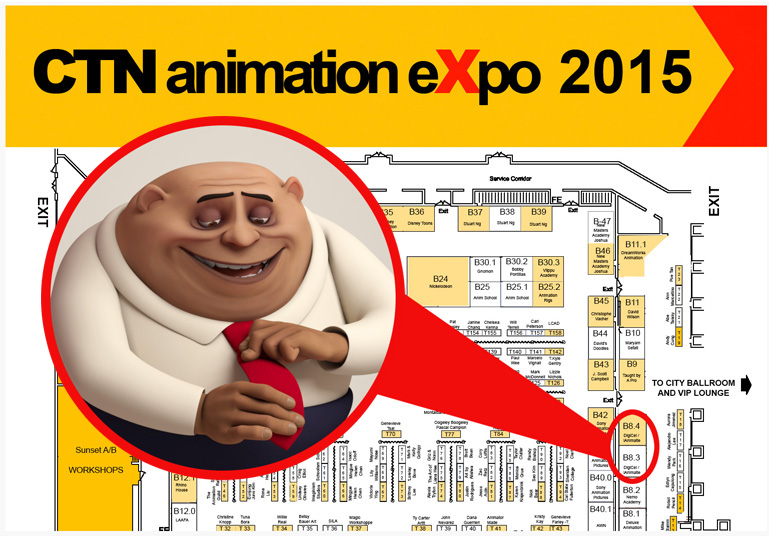 We are SUPER excited that the annual CTN Animation Expo in Burbank, CA is less than two weeks away (Nov. 20-22). It's a fantastic event to get together with other artists who are just as passionate about this industry as we are! We'll be at Booth B8.3 & B8.4. Please stop by and say hello, have your reels reviewed by industry professionals, and network with our amazing & passionate team.