Friday, 27 March 2015.
Modeling & Maya Introduction Workshop Student Samples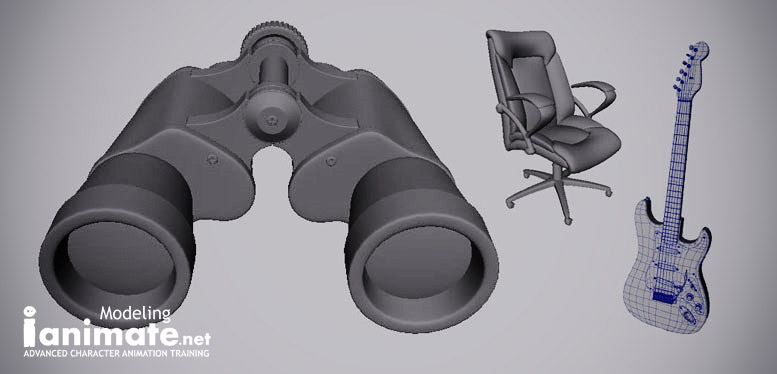 Our Modeling & Maya Introduction workshop is a great way to learn how to build unique and specific props and sets for your animation shots. It's also a great way to get familiar with Maya, particularly if you're new to animation and want to enroll in one of our animation workshops (i.e. Feature, Game, & Creature). We have some spots available for our Spring session starting April 6th. Visit the Modeling & Maya Intro. Page for more information or see the Apply page for pricing & to apply.