Tuesday, 20 August 2019.
Keith Lango joins the iAnimate crew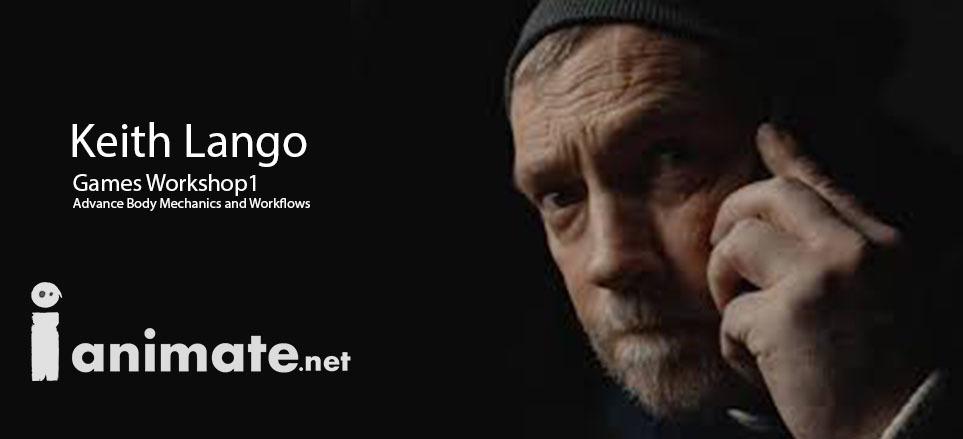 Keith Lango, award winning animator & animation director, has joined our iAnimate Games team. Over the past 20 years he's worked at studios like Valve, Blur, ReelFX, Sony, EA, Blue Sky, Warner Brothers and Disney to name a few... Learn about our workshops here: HERE.