Monday, 29 June 2015.
iAnimate Crew at Cinesite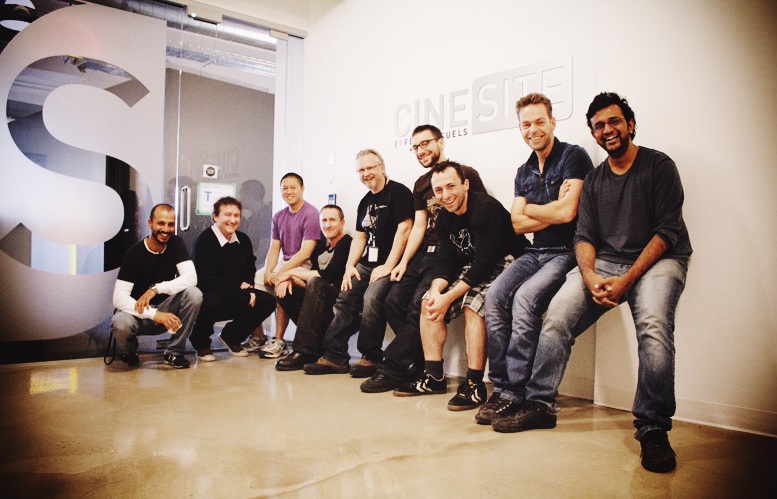 I am super proud of all my animation crew and especially my iAnimate students hitting the ground running. Proof that all the hard work they put into their workshops paid off. Why do we hire iAnimate students? The reason is super simple, they prove time and time again that they know how to animate, can work as a team, address notes super quickly, and have no ego. Coming to work with these guys everyday makes me very proud, keep up the great work everyone. You are representing yourselves very well.
Jason Ryan - Animation Director
Names of Animators from left to right: Taran Matharu (promoted from Animator to Supervising Animator), Mark Watterston, Kyle Moy, Chris Kirshbaum (Supervising Animator & iAnimate Instructor), Jason Ryan (Animation Director), Cedric Blondin, Philippe Patenaude, Joost Van Schaik, Suresh Padmaraj, and not pictured Karine Lafrancise (recent higher & winner of iAnimate & Cinesite contest).