Friday, 05 August 2016.
Feature Instructor Spotlight - Stephen Melagrano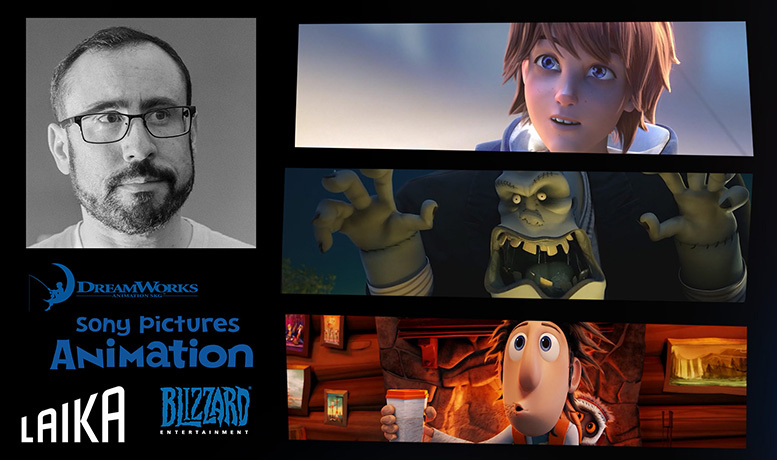 For over the past 10 years, Stephen has applied the craft of character animation to a variety of projects and has been fortunate to have worked with some of the biggest studios in the animation industry. His start in feature animation came from an internship with Pixar Animation Studios. Since then, Stephen has had the pleasure of working on projects for Blue Sky Studios, Reel FX, Dreamworks Animation, Laika, Blizzard Entertainment, and most recently as a Senior Character Animator for Sony Pictures Imageworks. Eager to share his love of animation, Stephen has been involved with teaching at iAnimate.net and is co-creator of SpeakingofAnimation.com.
Related Articles