Friday, 04 September 2015.
Our Blue Monkey rig released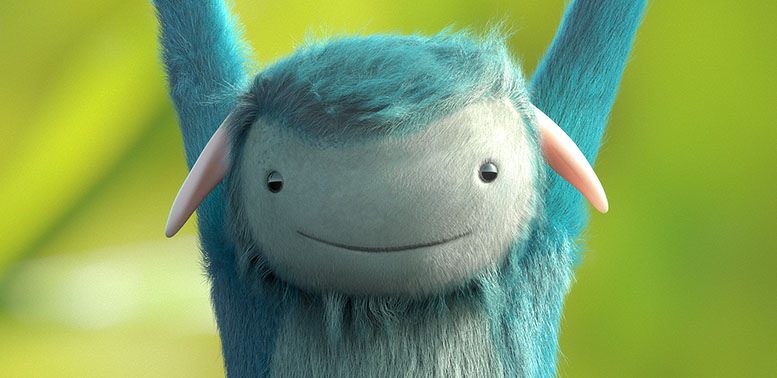 We love animating! And who doesn't love animating fun & unique characters? We just released our adorable little blue monkey rig designed by the talented Goro Fujita, and Thales Simonato as the 3D character artists. This is a fun and challenging character to animate, and we can't wait to see the shots our current and future students produce with it.