Monday, 18 March 2019.
AnimState 2019 Animation Exchange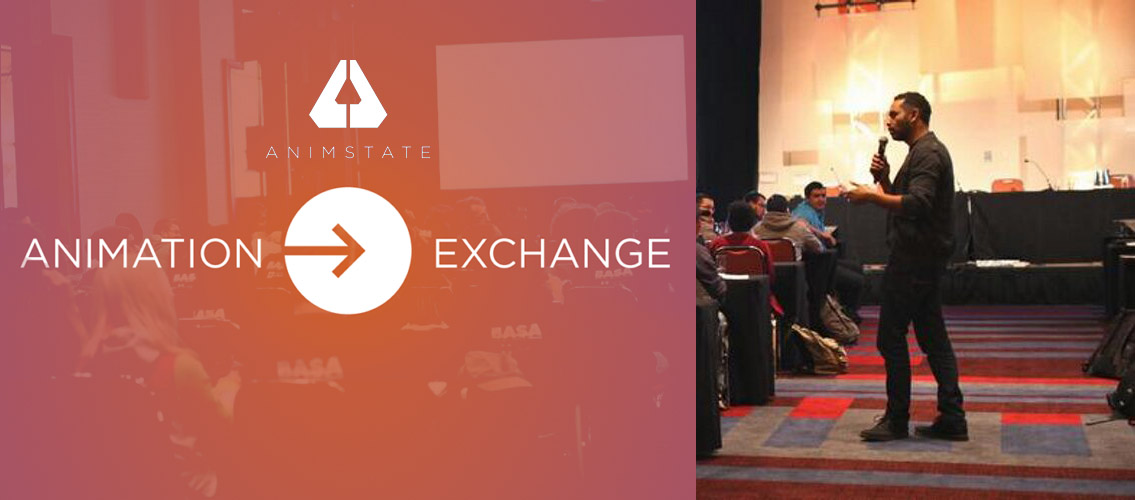 Our very own Ric Arroyo (Senior Art Animation Director, Ubisoft) will be a guest at AnimState during their 2019 Animation Exchange. The event will be starting at 12:00pm Pacific Time on Tuesday, March 19th. They will be sharing a lot of great insight and knowledge all from their Twitch Office channel. Mark you calendars, because I'm sure you won't want to miss this. For more information and schedule visit their site HERE.
Game Animation Workshops
Visit our Game Animation Workshops to learn how you can grow your skills in this amazing industry!