Friday, 09 January 2015.
3D Total Interview with iAnimate Creature Instructor - James Bennet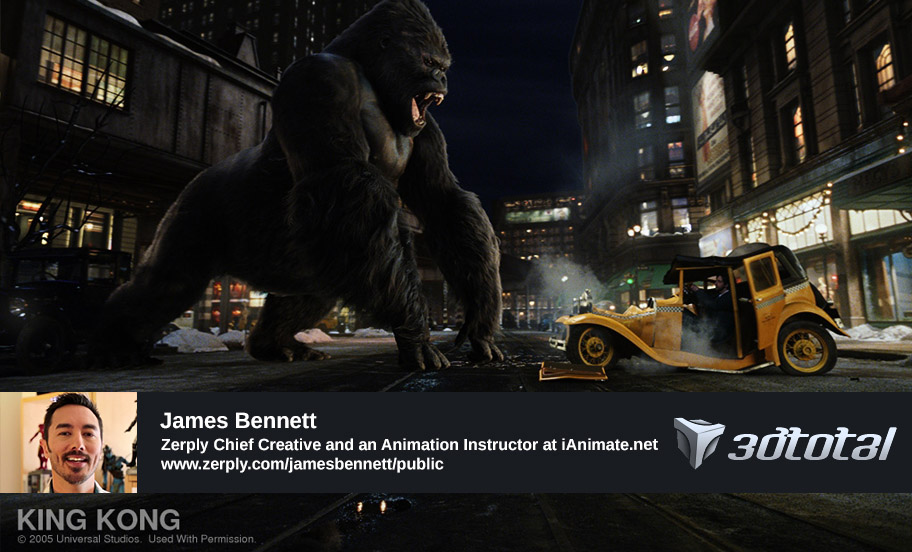 Our friends over at 3D Total recently did an interview with one of our amazing Creature workshop instructors, James Bennett. They chatted with James Bennett about an animation career spanning King Kong and How to Train your Dragon, plus we get his pro tips for taking control, as well as his top showreel advice!
Related Articles