on February 16, 2016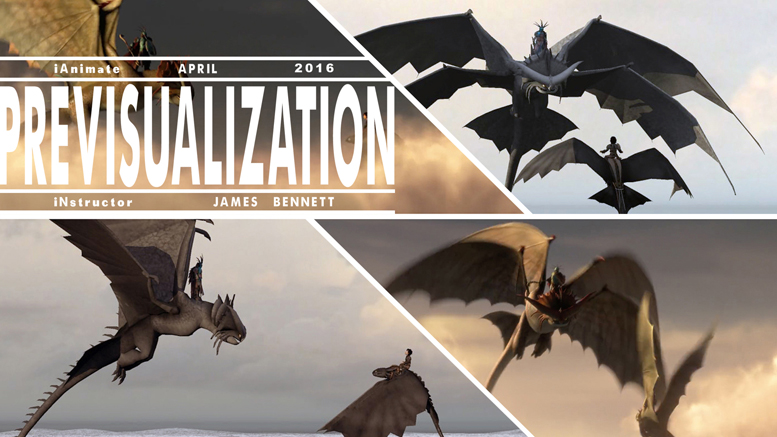 Previsualization as an art form is growing rapidly and has become a fixture within most companies. It is a vital component of production linking the worlds of production with pre-production. Within this domain the specialist generalist reigns supreme.
The 11 week course, specially designed for iAnimate, will teach students the fundamentals of staging, pacing, layout, camera and scene setup. The objective is to get the students comfortable and confident with translating pre-established storyboards into a working, coherent 3D sequence.
The class with be taught by James Bennett, a Lead Previs Artist / Senior Animator with over 16 years of experience working at companies like DreamWorks, ILM and Weta Digital. James most recently previz'd on The Hobbit: Desolation of Smaug, How to Train your Dragon 2, and Madagascar 3.
Visit the workshop page for a breakdown of the class.
Continue Reading