Student Spotlight - Loris Pollino
"…to learn what professional artists look for when they plan their animation and how to criticize my own animation even before asking for feedback."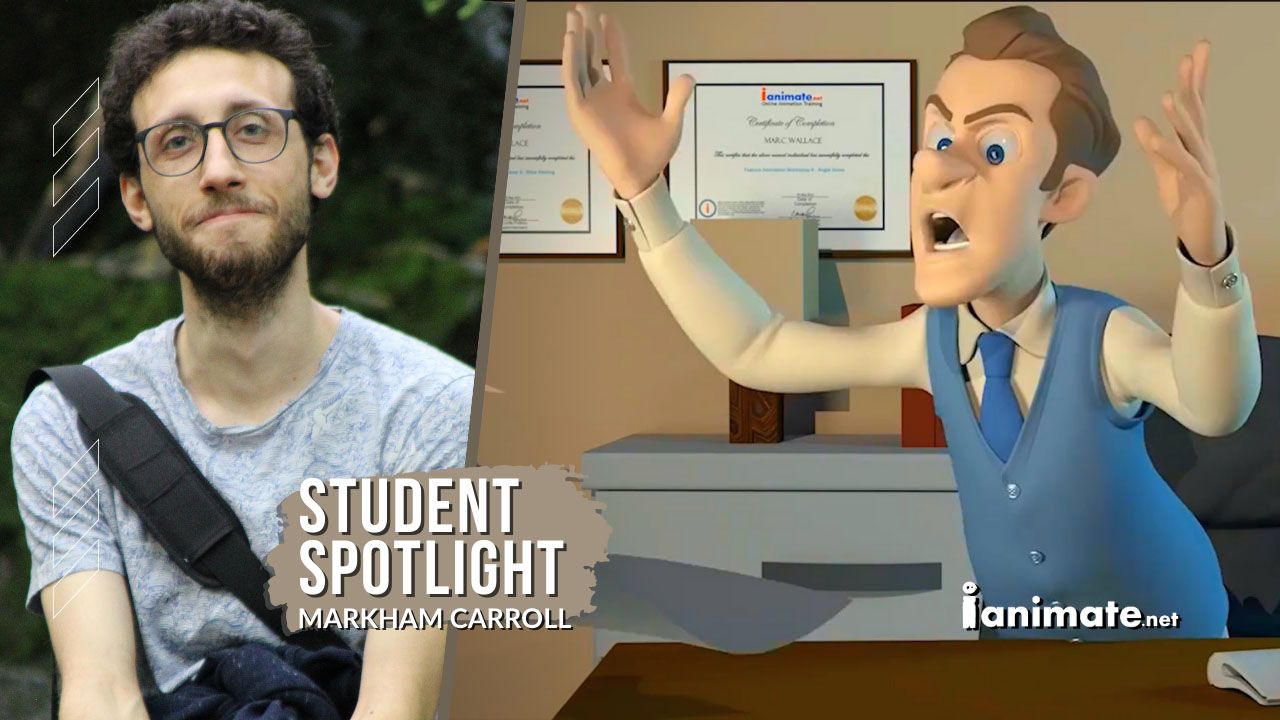 Student Spotlight features Loris Pollino, a full-time Key Artist - Layout animator in MPC. Loris has always dreamed of working in VFX and movies. With passion and dedication to animation, Loris is now hand in hand working in his dream animation job. He worked for Sonic 2 and Chip 'n Dale: Rescue Rangers under the MPC.
Everything started when he was 11, with a 1-hour lesson about the cinema at school and one film: Jurassic Park. Loris knew he wanted to work in VFX and make movies! Eventually, he changed a bit his path, focusing more on feature animation, and dreaming about Pixar and Disney. This passion led me to different cities and countries, starting from Milan (Italy) to Montréal (Canada) through Paris and Montpellier (France).
Loris felt he was missing something. He knew the principles of animation but his animations weren't good enough to get a job. He enrolled in iAnimate to learn what professional artists look for when they plan their animation and how to criticize his own animation even before asking for feedback.
Student Animation Journey
Loris Pollino took the following Feature Animation Workshop and Creature Animation Workshop at iAnimate:
Loris loves storytelling and getting references before animating a shot. Here are Loris' creative process of doing his iAnimate shots:
When I think about an assignment I don't think about a single shot but I think about the whole story. Something happened before that shot, something will happen after. It's something that I keep in mind when I plan my assignment.
Camera and staging have great importance, it's not just about the acting choice or the very cool piece of dialog, it's also how you show it to the audience. When I plan a shot I try different camera angles, trying to find the best one that sells the idea/mood of the shot.
Loris learned the importance of video reference. Animators are actors, and performing his own video reference was very important. But more important is to know how to study it, and what to look for to improve my animation. Also, do not stop at the first performing choice, sometimes the best animation is a combination of different references.
Student Spotlight Q&A with Loris Pollino
iAnimate: What do you think of your Online Animation Instructor(s), and how do they help you?
Loris: I learned a lot from all of my instructors! People are very passionate about animation. Once again the importance of reference, how to use it, and what to focus on. But also how to avoid cliché and how analyze other animations from great artists and learn from them.
iAnimate: How did iAnimate help you to evolve your animation skills as a character animator?
Loris: The most important part of my iAnimate journey was getting feedback. Yes, the animation classes were very important, but getting feedback and listening to the feedback given to my classmate, that's what brought my animation skill to a different level. It's not just modifying this, or putting keys at this frame. It's understanding the reason behind those notes that makes the difference.
iAnimate: What kind of animator do you consider after taking your student workshop(s)?
Loris: I'm a quick learner and a fast and passionate animator and now I'm confident that with my animations skills, I can be a good member of any animation team. Always looking for a new challenge and a way to improve, that's my goal!
iAnimate: What kind of project do you want to work on?
Loris: VFX was my first love, and I would like to work on some hyper-realistic animation but feature animation and all its possibilities have their own charm that I can't fully resist. Overwatch shorts are one of my favorites of all time, and Arcane is one of my favorite tv-series, but who would not love to work on superhero movies or on some crazy creature?!
Want to learn what Disney, Pixar, and Blizzard do in their animations?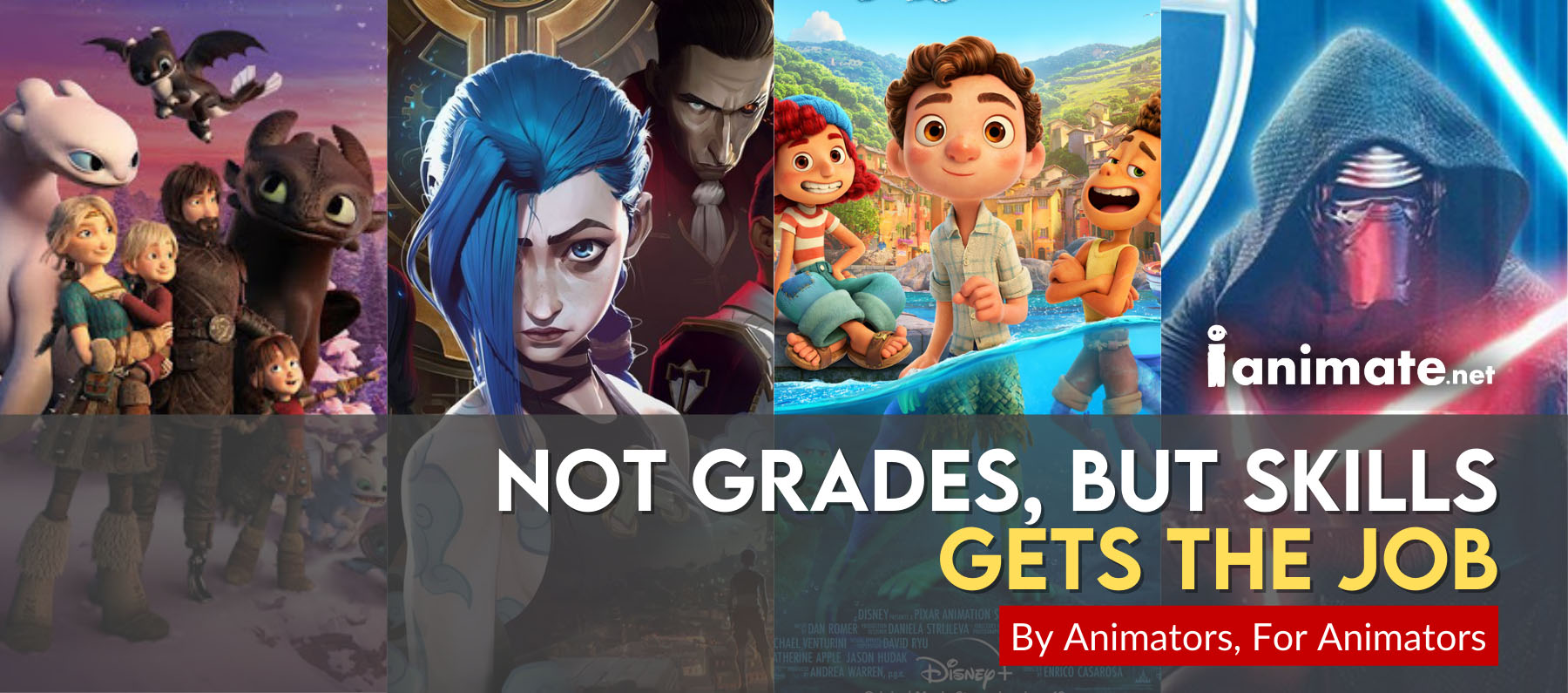 Be mentored by industry professionals from the leading studios in the industry. Start your animation career and get the dream animation job you want! Learn more about iAnimate and the Workshops that are made just for you.