Rigging Fundamentals
Introduction to the features in Maya used to create a complex character rig. This is an animator friendly approach that doesn't require previous rigging or scripting experience. Learn the tools and tricks of the character rigger furthermore. This second part will focus on the deformations and skinning of your character rig.
11 week access to:
Live & Recorded Classes
Extra Lectures by Jason Ryan, CineSite Animation Director.
Feature Rigs
​Who you learn from Matters

---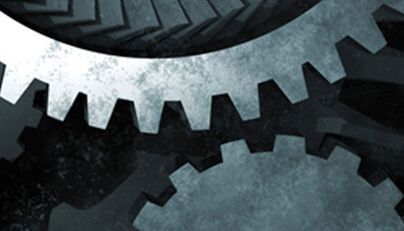 Overview
We'll define rigging and looks at some example rigs. We'll talk about the relationship between the rigging department and the other departments in a character pipeline. We will cover some essential terminology and definitions.
In this class students will learn about joints and skeletons in Maya. Building off the week before, we will learn why joints are special nodes in Maya and what advantages they have in rigging. We will also see how a skeleton is created from layering joints and we will talk about proper joint placement. We will learn about orienting joints correctly as well as joint rotation order.
Week-by-Week Topic
Week 1 - Introduction to Rigging
Week 2 - Objects, attributes, and transformations
Week 3 - Joints and skeletons
Week 4 - Constraints
Week 5 - Forward and Inverse Kinematics
Week 6 - Animation controls
Week 7 - Intro to deformations and skinning
Week 8 - Blendshapes
Week 9 & 10 - Skin Clusters
Week 11 - Putting it all together