Friday, 23 November 2018.
Interview with Tech Animator Andy Kephalidis
In our 58th podcast we interview technical animator Andy Kephalidis. Andy's career began 6 years ago at Ubisoft on the Watchdogs series and a Farcry title. While working on his yet to be announced project at Eidos Montreal, he has also taken up the hobby of Unreal Engine 4, which has quickly become his obsession. With the knowledge he has gained working in the Unreal engine, he'll be teaching our brand new workshop titled, 'Animation Integration in Unreal'. Andy's passion for the Unreal engine and the game industry as a whole is evident in this interview.
Andy Kephalidis Bio | Animation Integration in Unreal Workshop | Animation Bootcamp: An Indie Approach to Procedural Animation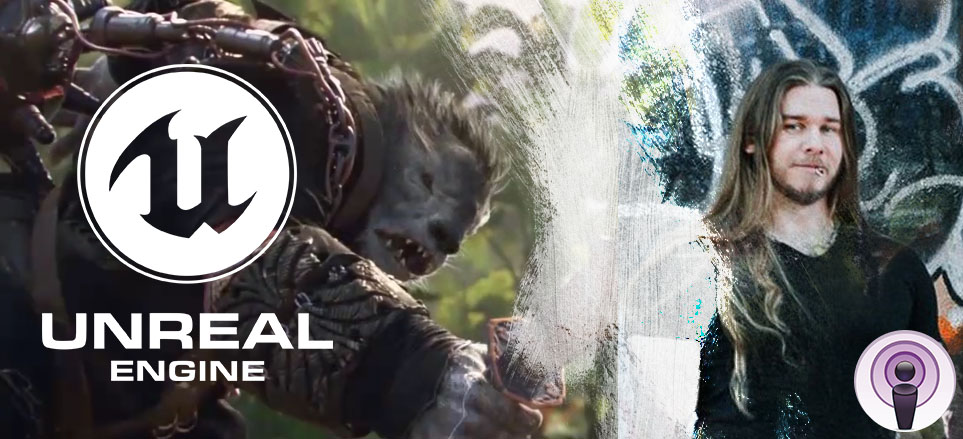 Show Notes:
Interviewer - Larry Vasquez
Intro/Outro song: In the Meantime by Spacehog