Wednesday, 14 March 2018.
Interview with Animator Jason Keane
In our 56th podcast episode, we interview animator Jason Keane. Jason is a Calarts Alum who got his start in animation learning how to draw and traditionally animate from his uncle, Glen Keane, a long time Disney veteran. Jason is an animator currently directing an independent short film. He recently left Blue Sky Studios after 5 years, animating on such films as: Epic, Rio 2, The Peanuts Movie, Ice age 5, and Ferdinand. It was great to hear Jason's insight about the industry, how he got into animation, and his excitement to be teaching here at iAnimate.net. Listen and share the podcast.
Watch Jason's reel.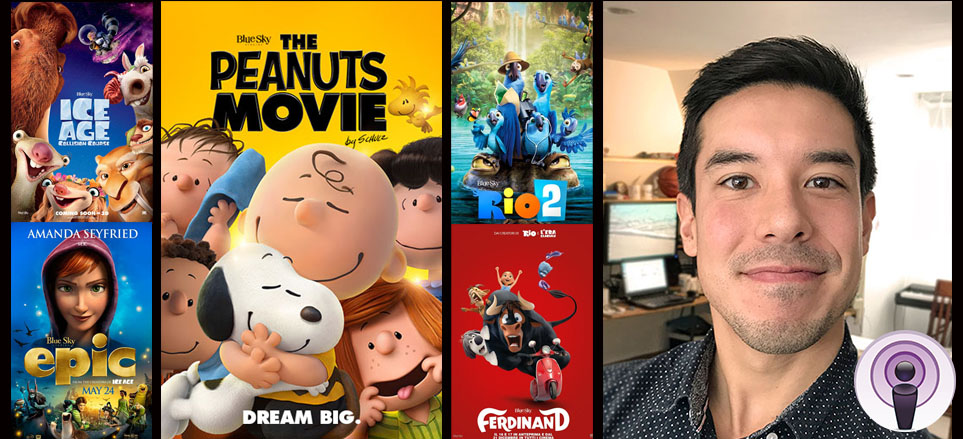 Show Notes:
Interviewer - Larry Vasquez
Intro/Outro song: Midnight City by M83