Tuesday, 27 June 2017.
Interview with Animation Supervisor Bill Haller
In our 52nd podcast we interview Reel FX Animation Supervisor, Bill Haller. He's worked on and lead teams on such films as Surf's Up, Hotel Transylvania, Cloudy with a Chance of Meatballs, and The Book of Life. Bill lead the animation team at Reel FX on Rock Dog, where he worked with long time friend and director Ash Brannon. Bill has been working in the industry for two decades and had plenty of insight to share. Enjoy!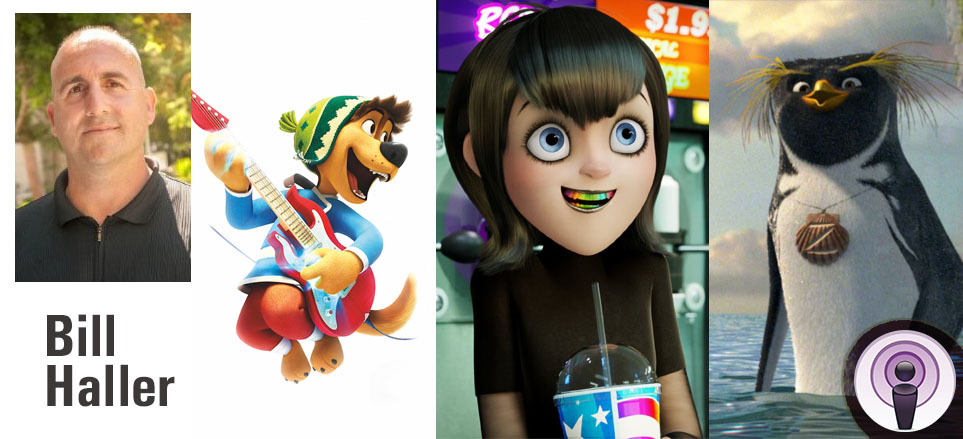 Show Notes:
Interviewer - Larry Vasquez
Intro/Outro song: Blackout - Anna Calvi