Friday, 26 July 2013.
New Modeling for Animators instructor Sean Callan

iAnimate.net would like to welcome Sean Callan to our roster of professionals who are teaching here. Sean will start in September teaching our Modeling for Animators workshop. Sean is a Certified Maya Instructor and has been modeling for 15 years with practical experience creating both hard surface and organic models for TV/film and real time simulations. He's just finished up co-modeling four new character car models for the Hasbro on the upcoming Transformers 4 movie. If you've ever wanted to spice up your animation scenes to help really "sell" your shot, come join our Modeling for Animators workshop!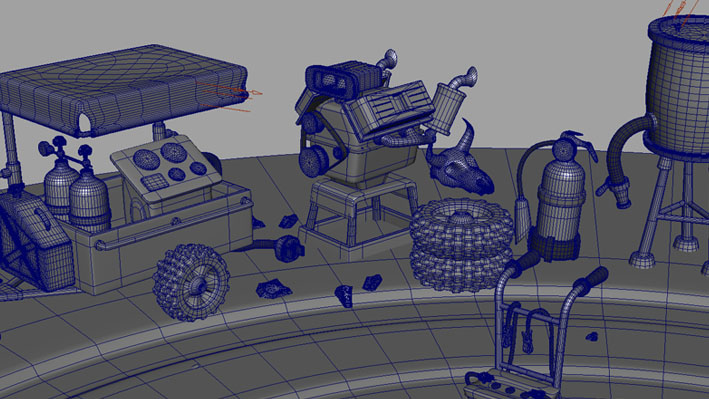 Be sure to check out the Modeling for Animators page to read his full bio and read the updated workshop breakdown to see what you'll be learning.