Tuesday, 08 July 2014.
New Jason Ryan Animation Webinar Series - Shots for Reels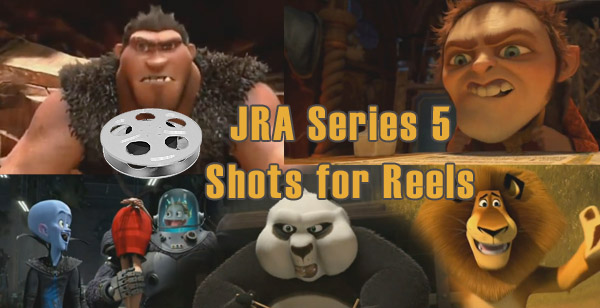 This is the webinar series that you have been waiting for. This is were all the training tutorials and webinars have come together to get your showreel to the level it needs to be. The number one question that we have heard from students and professionals is "what kind of shots are recruiters looking for?". This 10 week series starting Saturday Aug 9th, will answer exactly that question as Jason discusses, designs and animates four showreel type shots live. Read the full description HERE.