Thursday, 11 April 2013.
New Jason Ryan Animation webinar series
Maya back to basics
Are you wanting to join iAnimate, but new to animation and/or Maya? Well...our very own Head of Character Animation, Jason Ryan, has now designed an awesome 8 week series that is extremly affordable. He'll be going through everything he knows about Maya as it relates to animation. This webinar series will be live and take you from the very basics of animating in Maya, including navigating the interface, preferences, useful plugins, parenting, referencing, hot keys, graph editor, editing shelves and tons more. You can find out more about it by visiting the Series 3 page on his jasonryananimation.com site.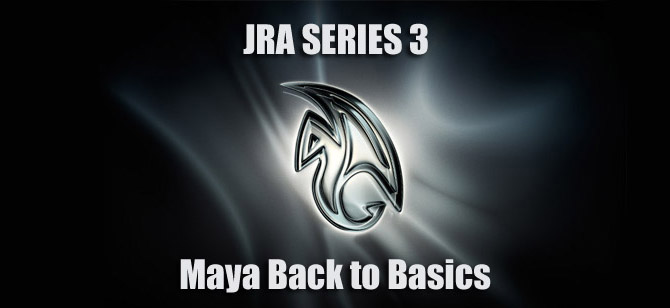 Related Articles