on February 19, 2015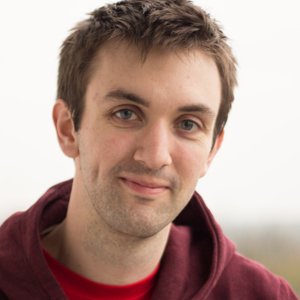 iAnimate feature student, Simon Taylor, recently finished up a wonderful & cute short animated film titled 'Taking Pictures'. We wanted to know a bit more about him and the project. Watch the short, a 'making of', as well as a quick interview with Simon. Be sure to leave him some feedback on his shorts' Vimeo page.
iA: Please tell us little about yourself?
My name is Simon and I've lived in London for 4 years. I've worked at a few different studios as an animator, mostly on pre-school shows such as Sarah & Duck and Tree Fu Tom, as well as some feature work on John Carter and some commercials. In my free time, I like making both live action and animated films and dabble in photography and the occasional magic trick.
Continue Reading